Jane McNeil, CN, CH is a Foundational Nutritionist. A graduate of American Health Sciences and American Herbal Institute,she has taught doctors and other healthcare professionals about nutrition for over 10 years. She has her own practice doing nutritional consultations in her own office in Brielle, NJ, but also provides a service to the Chiropractic profession by consulting in chiropractor's offices around the northeast. As a service to our wonderful patients, Jane will be available in our office to consult with you on a regular basis.

Initial consultation includes a one hour session with a

Body Assessment tool,
In-depth Nutritional exam,
Yeast Questionnaire,
Individualized Diet and Lifestyle recommendations
Counseling on individual stressors and behaviors
PLUS e-mail access to your nutritionist!
Jane will be seeing new and existing clients between 11a.m. and 5:00 p.m. First consulations (with paperwork) are about 90 minutes; follow up appointments about 60 minutes. Appointments are required. Call the office at 201-525-0707 to make an appointment or to speak with Dr. Mania for more information or contact Jane directly at 704-907-0008. To hear audio recordings of her teleseminars on Flu, Allergies or De-Tox, check out Jane's website :http://nutritionwithjane.com/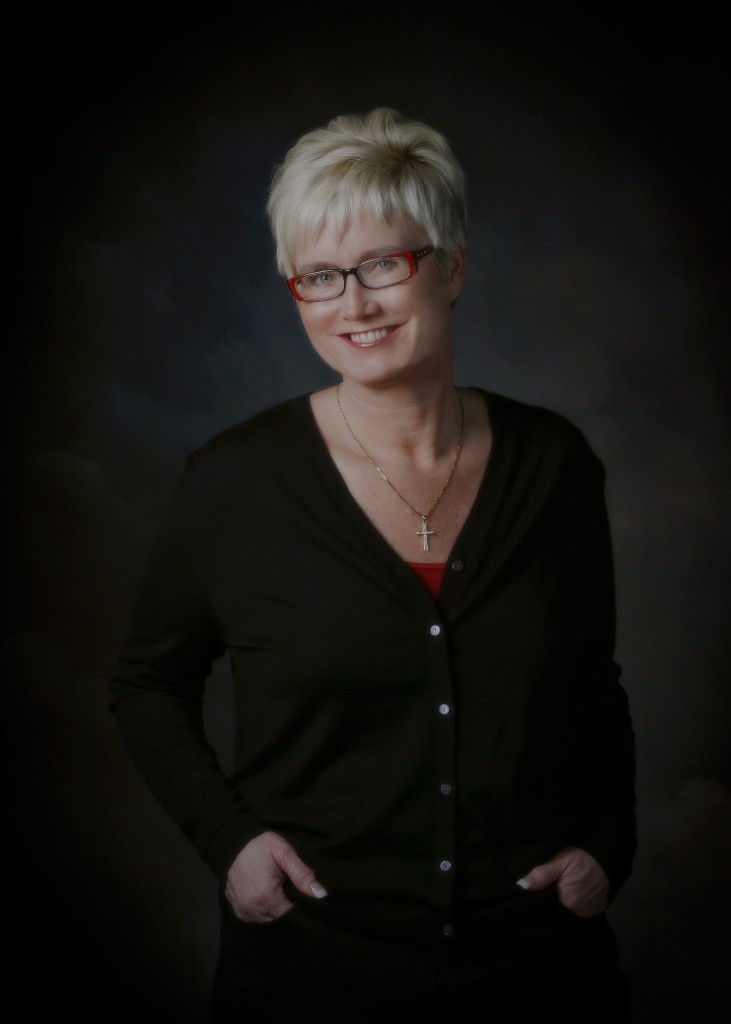 Jane McNeil, CN, CH
Jane specializes in
Weight Loss Management
Adrenal, Ovary, Thyroid, Pituitary and general Hormonal support
Stress Management
Digestive issue management
Sugar handling
Fertility
Check your nutritional deficiencies today before they affect your health tomorrow!
NutritionWithJane.com
NutritionWithJane@gmail.com
707-907-0008